On the ninth day of Christmas my true love gave to me…
Nieces and Nephews.
When my first nephew was born, I was able to witness firsthand the miracle that is a new baby. Our family was in awe of this perfect little boy and we loved him so much. Five years later, I now get to call 9 sweet little kids my nieces and nephews. This includes my cousin's children and my best friend's children.
There is something so special about watching a new generation grow up. It's fascinating yet scary because that means we are getting older!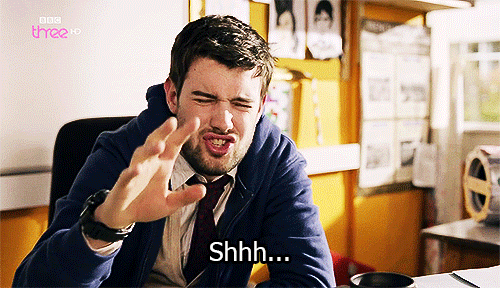 But I'm not going to talk about that…
I talked about a new tradition in my previous post involving these kids. We didn't get to have all of them in attendance, but it was such a special time together.
As a single woman,
who isn't a mother, I want to touch quickly on the fact that the parents of all these children are absolute rockstars. (Yes, they are all my family, but they're still rockstars.) Raising kids is not easy. In fact, it's probably one of the most difficult things you will ever do. There are many sleepless nights, moments where you'll check your sanity, and other moments where you'll consider admitting yourself into anger management. But on the flip side, it is the most rewarding. The love between parent and child is a reflection of God's love for us and it is truly a thing of beauty.
Even though I don't have kids of my own, I am blessed to be so involved in the lives of my nieces and nephews.
Merry Christmas and God Bless
Xoxo
Related Posts: