I feel like there are two types of people I'm seeing all over social media.
Type 1…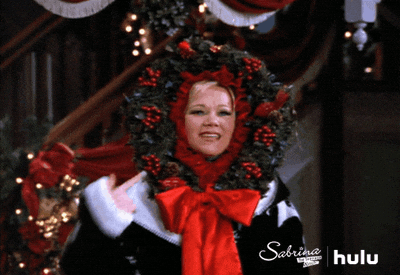 And type 2…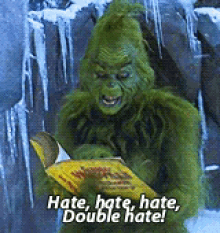 Do you agree? Which category do you fit into?
So what's the big deal about Christmas anyway?
Why do most people love it so so much? Well, for starters it's magical. Remember when you were a child, and you knew that in the morning there would be presents under the tree because you were on Santa's nice list? The anticipation of going to bed and waking up at 4am to those wrapped gifts and having to wait until your parents woke up to open them? And staring at the stockings filled with goodies, trying to maneuver around everything without making it look like you've touched every last present attempting to figure out what was inside each package? Those memories created a sense of nostalgia so deep that as an adult, we want to create that same feeling for our children. Even as someone who doesn't have children, this season brings about a feeling of hope and joy that cannot be explained.
On a different note,
we live in a world that is so full of angst and hate toward so many things, that Christmas brings an air of joy, peace, and love with it. And if you allow it, this season doesn't have to be about stress, it can be a time for giving and loving others.
Now really, we should strive for this mentality year round because that's what life is all about –
The second is this: 'You shall love your neighbor as yourself.' There is no other commandment greater than these." Mark 12:31
Even if you don't want to admit it, there is just something magical about the feel of Christmas. The lights, the decorations, the snow (if it snows), the cold air, hot drinks, the list could go on and on. So what I'm trying to say is that Christmas is more than just the one day that we celebrate exchanging gifts. It's so much more than that. It's the spirit of love and giving, hope and new beginnings, and that's everything Jesus taught us to be. So the fact that the Christmas season represents those things is so important. December 25 may not be the date that Jesus was born, but this time of year surely brings about His teachings. And don't we all desire peace among each other?
So as the Christmas season draws near,
be sure to hold onto that spirit year round. Show others that celebrating Jesus isn't just a season, but a way of life. We can keep that feeling alive as we love and tend to one another through our highs and lows.
But since Christmas is around the corner, you will find me decked out in everything Christmas. Now excuse me as I go put on a Christmas movie.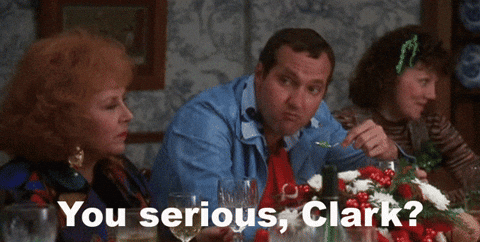 Here are some of my all-time favorite Christmas movies:
I will be making a list of all the Christmas movies in December…so make sure to stay tuned for that!
Xoxo